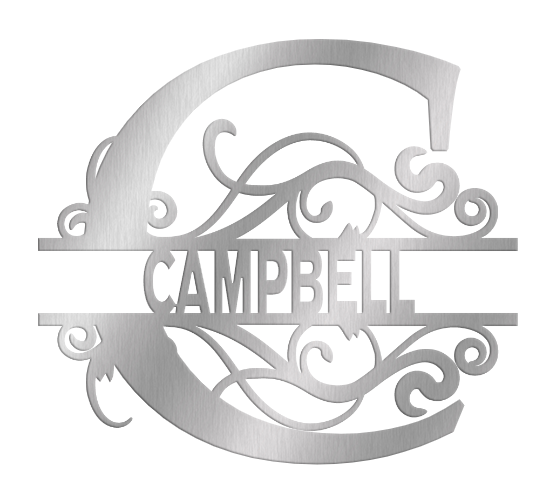 LIMITED EDITION -

SPLIT SWIRL METAL MONOGRAM
(SOLD OUT LAST TIME)
Beautiful customizable metal decor piece


Customize your name & letter

Made out of high-quality STEEL


Powder coated for durability
Product not found. Have you uploaded products to your store?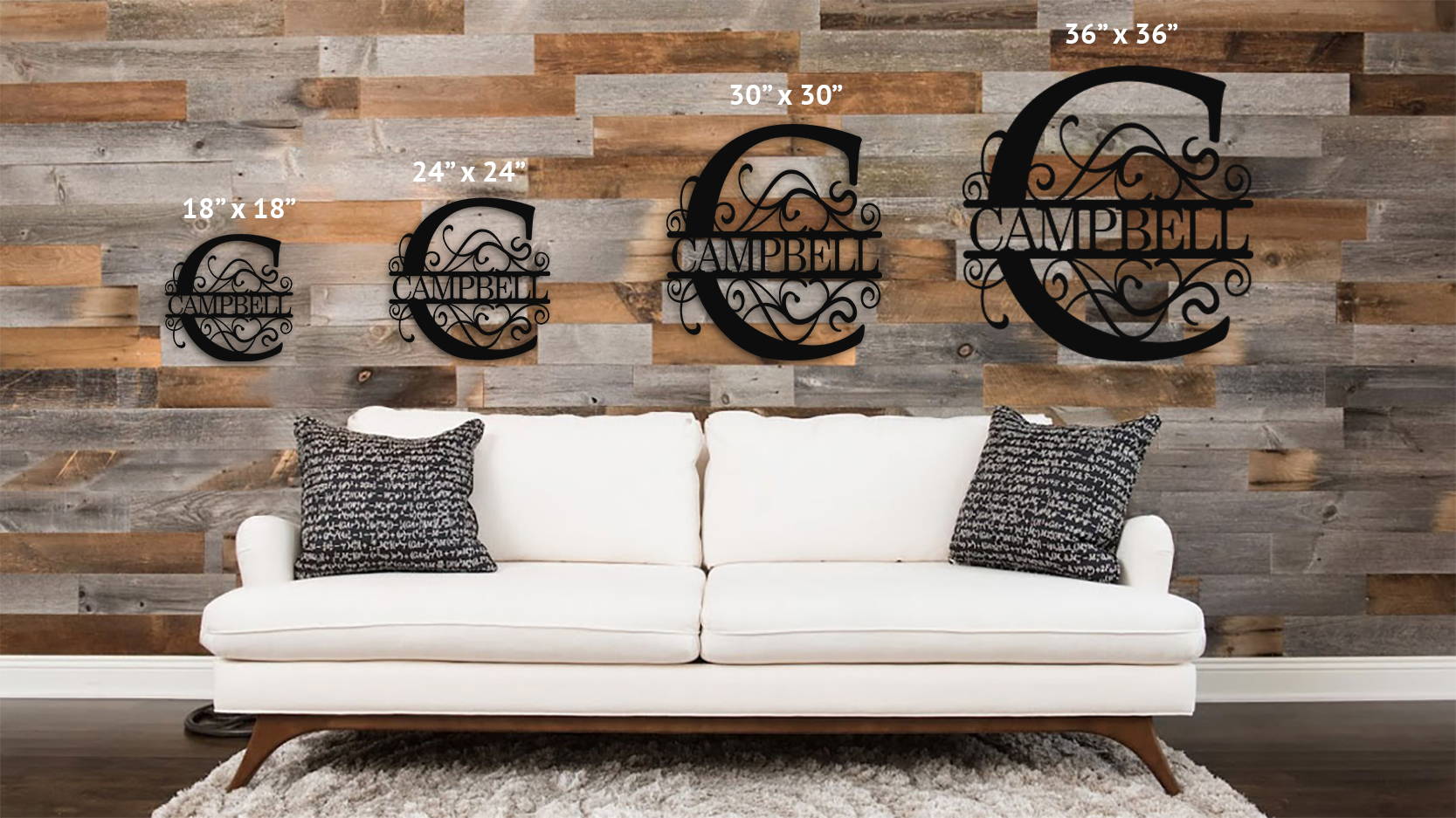 THE LEADER In MODERN home Décor
With over 500+ 5-star ⭐️⭐️⭐️⭐️⭐️ reviews and 1 year in business, we are confident to call ourselves The Leader in Modern Home Decor!We are changing the HOME DECOR industry forever.
Personalization is being appreciated more and more by families today. Studies show that personalized gift sales are rising much larger than traditional home decor such as canvas art, posters, etc.
Let's face it... a personalized home decor piece as you can see here with a custom letter, name, or date has MEANING.
Your will absolutely love this! 💘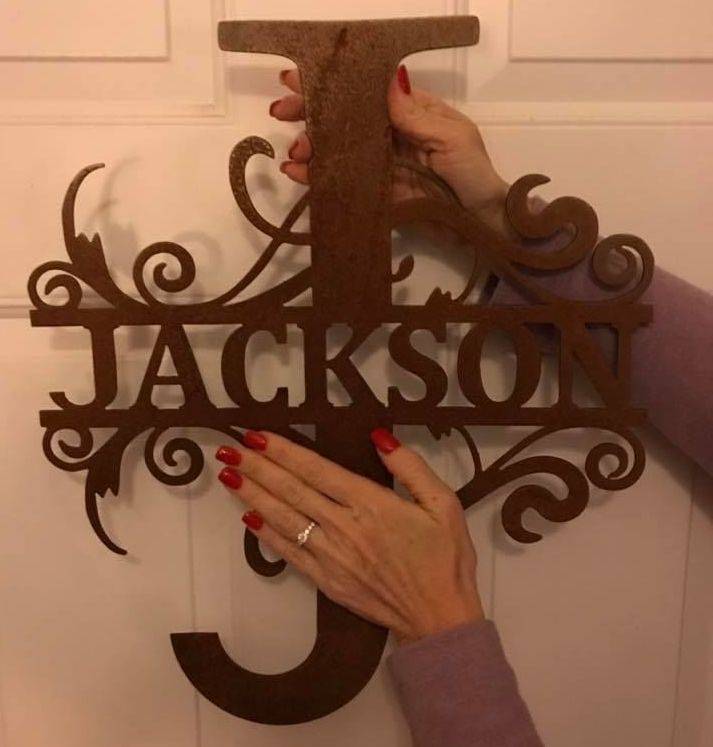 100% satisfaction guaranteed
The quality really speaks for itself! 😍

We pride ourselves on quality made craftsmanship.

At Modernist & Co., we only use top quality steel/aluminum metal to cut our pieces.

Our pieces are made with premium 18 gauge cold roll steel.


Laser engraved & crafted to perfection.


Holes are pre-drilled for hanging.

Powder coated for durability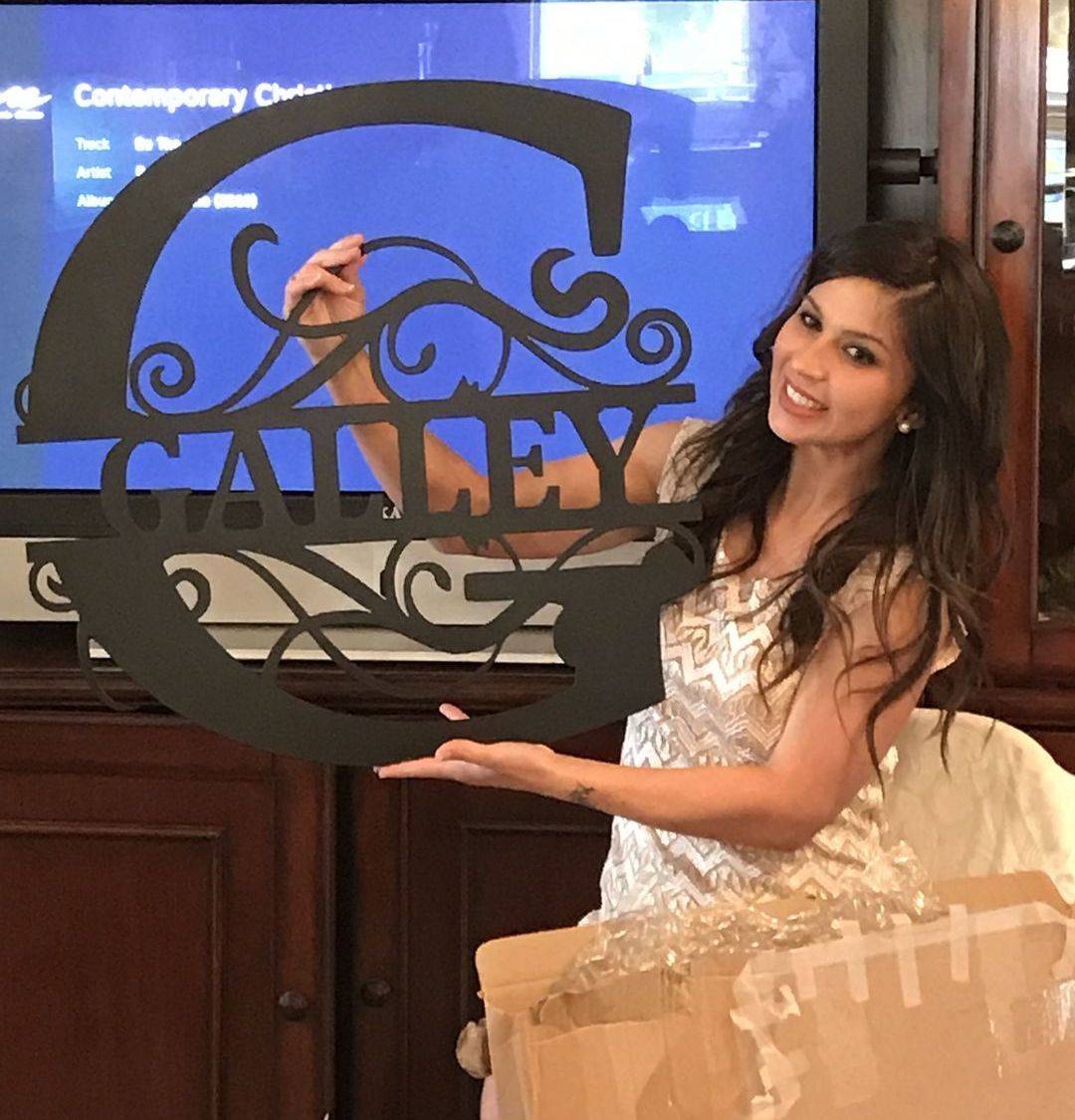 2-day priority delivery upon shipment. 📦
We are proud to be the ONLY metal decor company in the world that is able to provide beautifully crafted, custom laser engraved products to the retail market with a wait time of of 2-7 days to produce your order.
Shipping to the USA is normally Priority 2-day through USPS, FedEx, or UPS. International is usually between 5-10 days.
❌Other companies - 4 to 6 weeks just to PRODUCE your order.
✅Modernist & Co. - 2-7 days to produce. Priority delivery. Guaranteed.